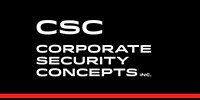 CORPORATE SECURTY CONCEPTS
https://www.thegarlingroup.com
Esfor Trade feels honored to work with Corporate Security Concepts, Inc. for more than 10 years. Corporate Security Concepts provides international security consultancy services in the Middle East and Northern Africa in the areas of risk/threat/vulnerability evaluations, travel security, physical security design, awareness trainings, and crisis management and support.
---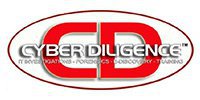 CYBERDILIGENCE
https://www.cyberdiligence.com
A strategic alliance with Cyber Diligence Inc. which provides high standard comprehensive IT incident investigations, computer forensics and network forensics.
---